Vila Mar Apartment is the ideal choice for those looking for a quiet holiday, in a historical town full of history.
The birthplace of a historic and picturesque village
We present you the Vila Mar Apartment, this flat is located on the south coast of the island, in the centre of the charming village of Ponta do Sol!
This flat has three bedrooms, three bathrooms, a kitchen, a living room, two pleasant verandas and a private garage. The flat is fully equipped to welcome you and provide you with an excellent stay on our island!
With a clear view of the village and the sea here you will find a pleasant atmosphere and feel the inspiration to discover every corner of this island! Let yourself be enchanted by the rhythm and charm of this village.
More about the location: Its location is excellent, close to the sea, the beach, excellent restaurants and mini-market. You can enjoy the tranquility and beauty of the village of Ponta do Sol!
This county is known as the hottest on the island where the sun shines for the most hours!
Ponta do Sol, Madeira Island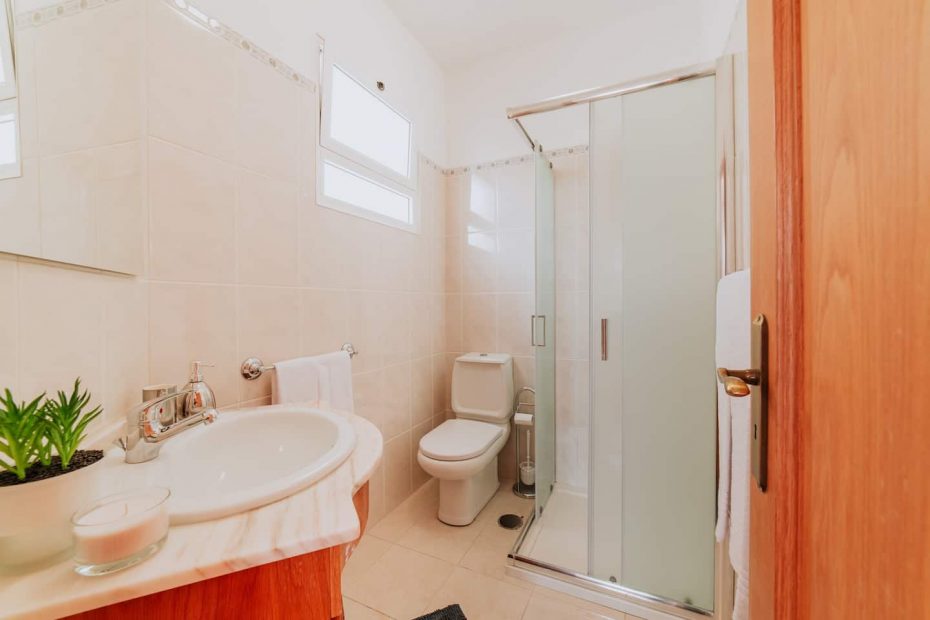 Feel at home in Madeira Island. We are waiting for you!
Fill out the contact form available to guarantee your reservation immediately
or ask any additional questions.